Carol and David's Sexy Gallery
Follow Carol and David as they explore new exotic and erotic locations around the world, meeting other fun-loving couples enjoying The Sexy Lifestyle. They just might be coming to your home town next.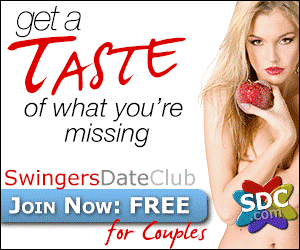 Enjoy this charming, award-winning, animated documentary if you want to find out all about the clitoris. By Lori Malepart-Traversy.